Here's the relationships you may have missed out while watching Weightlifting Fairy!
I have this habit of obsessively finding out why a certain cameo is cast on a certain show. I have some favourites, one of which is Cha Tae Hyun in Legend of the Blue Sea because he acted in such an iconic movie, My Sassy Girl, with Jun Ji Hyun. When he came out, I was so amused and was literally clapping while feeling old at the same time. Yeah that movie was released in 2001 guys. 16 years ago. Yep.
Anyway, having just finished Weightlifting Fairy, I thought I would do up a fun post on the interesting cameos and things you may have missed out in this drama! Even if you already know this, just take a walk down the memory lane with me, let's go!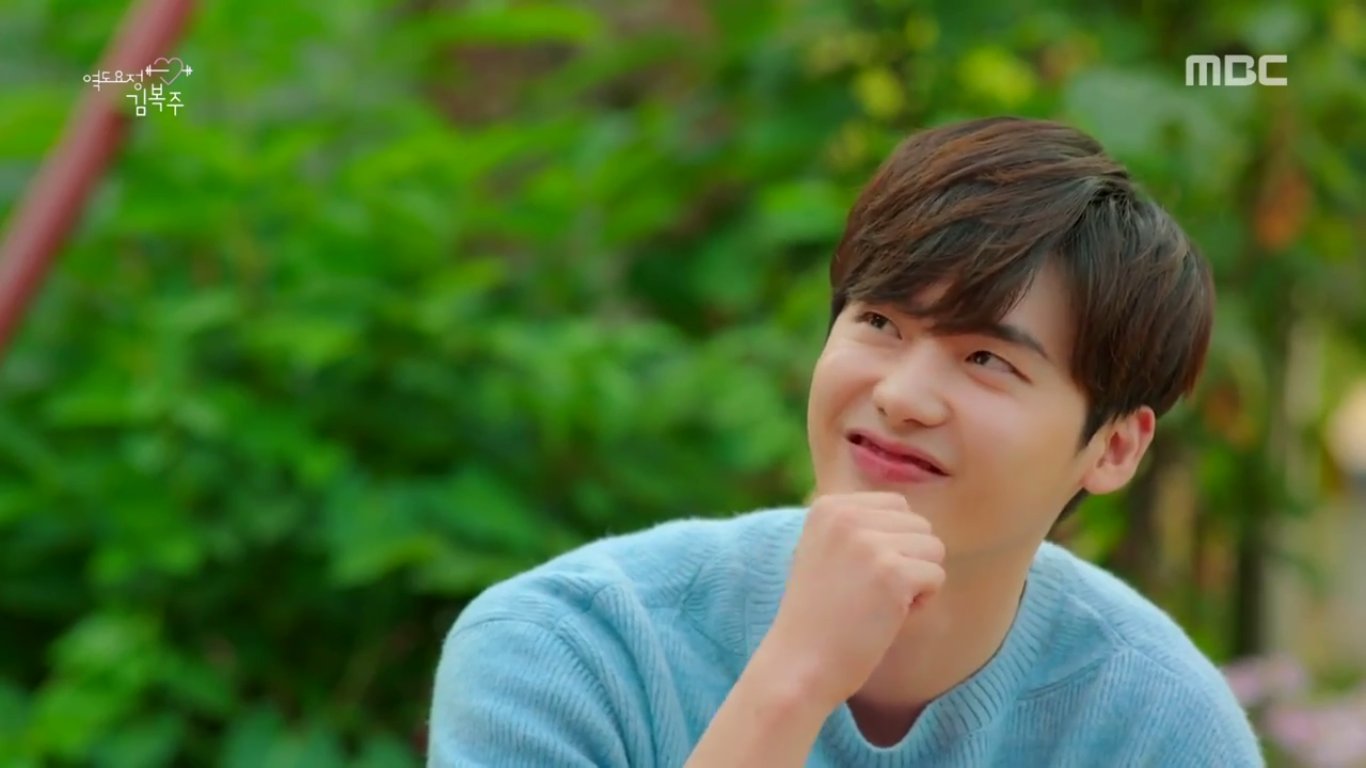 1. Lee Jong Suk (EP2): He acted with Kang Ki Young in W Two Worlds. If you remember, Kang Ki Young was Han Hye Joo's colleague in the hospital, which is why Lee Jong Suk said he looked like that patient next to the doctor in the hospital and why Kang Ki Young replied that Lee Jong Suk looked like the male lead of a cartoon. HAHA I love them so much. This is also why Kim Bok Joo introduced Lee Jong Suk as the ace of the shooting team. Talk about sneakiness! Lee Jong Suk is also a really good friend of Lee Sung Kyung.
2. Z. Hera (various): I don't actually know her, but she starred in Scarlet Heart before, of which Nam Joo Hyuk was acting as Baek Ah, the 13th Prince.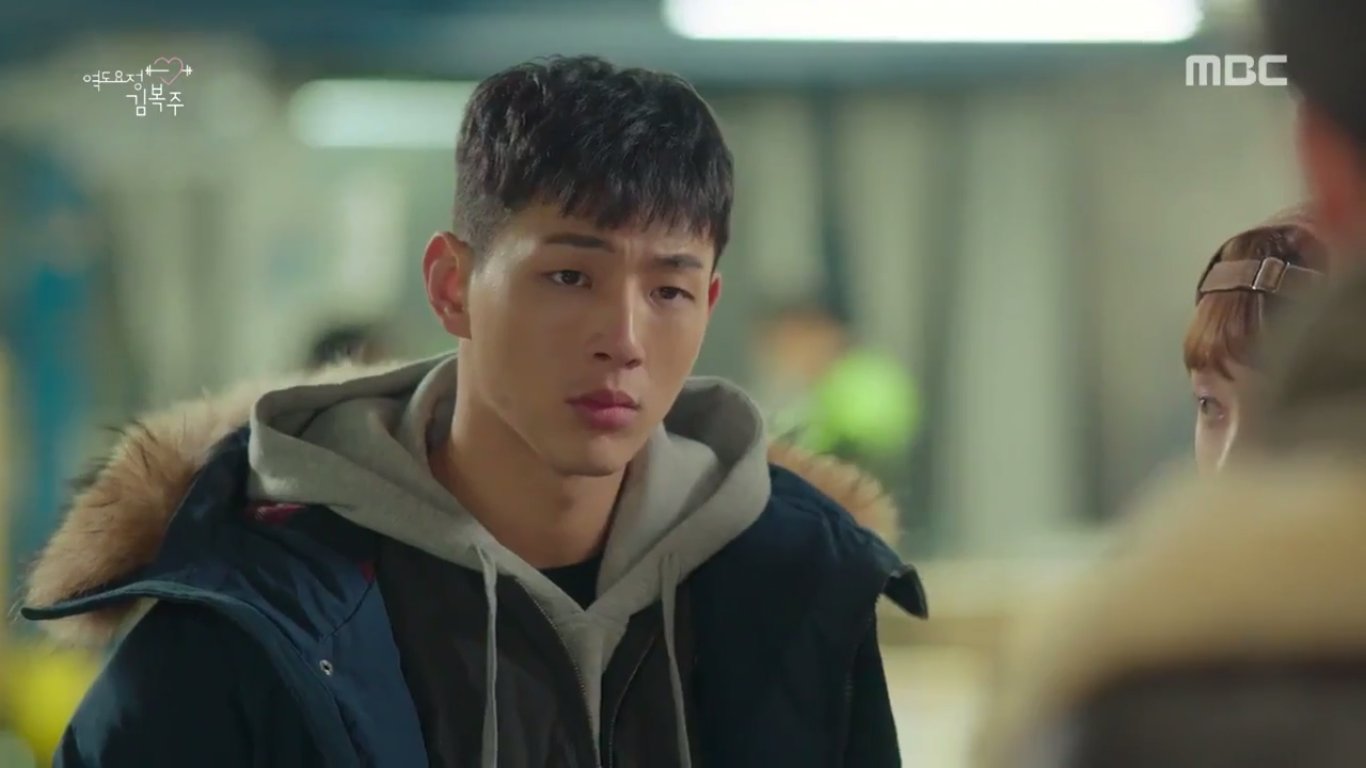 3. Ji Soo (EP11): Ahhh my dear Ji Soo. He was in Scarlet Heart with Nam Joo Hyuk as well, as the 14th Prince. Not only that, he was also in Doctors with Lee Sung Kyung, as Park Shin Hye's high-school love interest. Love it! Behind the scenes, he's also really good friends with Nam Joo Hyuk.
4. Seo Hyun (EP12): Another Scarlet Heart cross-over and she was Nam Joo Hyuk's love interest at that! I wonder if the similarity in name was intentional? She's called Hwan Hee in Weighlifting Fairy, while she was named Woo Hee in Scarlet Heart. However in Weightlifting Fairy, Seo Hyun appeared not as Nam Joo Hyuk's romantic interest, but as Lee Jae Yoon's.
Bonus** this is not a cameo, but I think some of us may have actually missed this – Weighlifting Fairy is not the co-leads first drama together. In fact, they have both acted recently in the 2016 popular drama, Cheese in The Trap. Yep! Nam Joo Hyuk was Eun Taek while Lee Sung Kyung was Baek In Ha. They are also from YG, and Lee Sung Kyung even said before that they were YG drinking buddies (although I'm not sure how reliable that is because in another interview, it was said that she didn't like alcohol).
This is a pretty short post because I only included cameos of actors! But there were a few cameos from professional real weightlifters in EP1 as well! I had so much fun watching these cameos because they always make sneaky links back to the respective previous dramas.
Irrelevant screenshot as post header because any excuse to see Nam Joo Hyuk's face again yeah? Also he looks like a mini Gong Yoo to me here! Tell me if you think the same! 
<3thoughtsramble